Peugeot Scooters India Launch Soon As Mahindra Plans Onslaught
Mahindra is looking to introduce the Peugeot range of scooters in India and these will be positioned as premium offerings, competing with some other premium and niche scooters.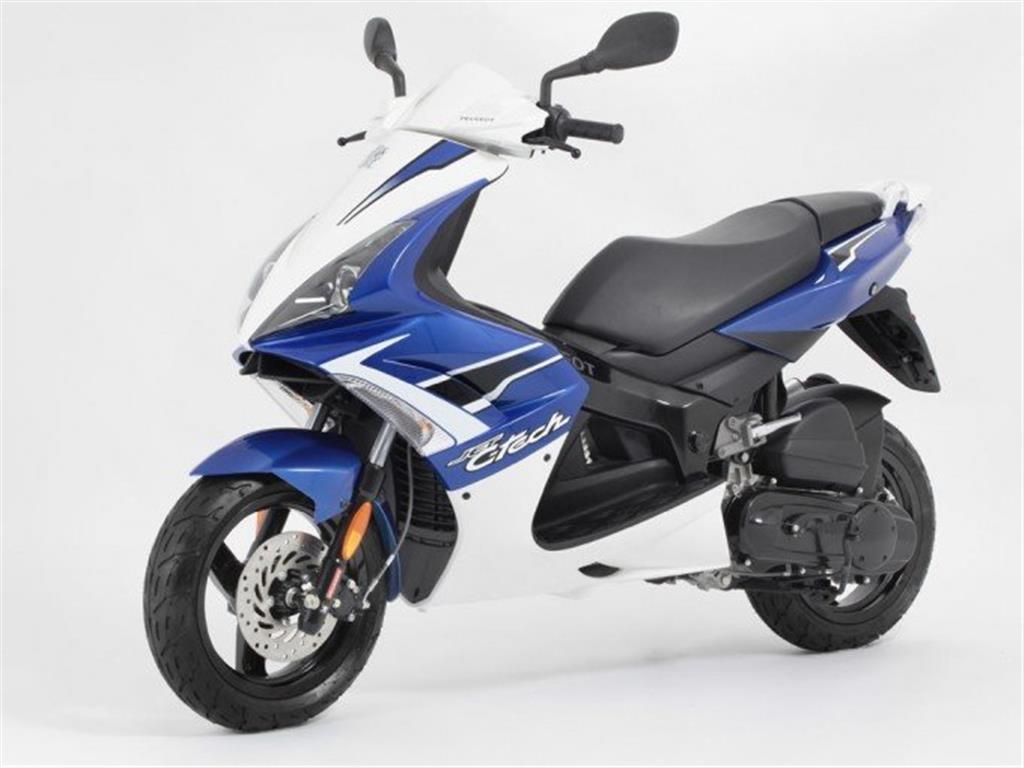 Mahindra may be having a gala time with their 4-wheelers but the company is surely not seeing proper success with their 2-wheelers. The automaker has constantly been struggling hard to make a mark in the 2-wheeler industry but in vain. Now, in a bid to capture some name in the premium scooter segment, Mahindra is gearing up to introduce Peugeot scooters in India.
Mahindra has a majority stake in Peugeot Motorcycles and the 51% stake was purchased last year as a part of their $54 billion deal with the PSA Group. Mahindra had infused Rs. 110 crores into Peugeot Motorcycles to finance some of their projects that would be implemented through the strategic partnership.
Mahindra will be synergising operations between itself and Peugeot Motorcycles and apart from product interventions, the company is also looking at the possibility of joint sourcing. This joint sourcing will allow the firm to optimise operations for both the companies. Mahindra quoted that Peugeot isn't doing too well but they see huge potential in the company and they feel it will add a lot of value to their business.
The Peugeot range of 2-wheelers will be positioned above Mahindra's own range of 2-wheelers and hence we can expect premium pricing for the products. Talking about premium 2-wheelers, all we can think of is Piaggio's Vespa range and it is very likely that Mahindra is targeting Piaggio with the introduction of Peugeot in India.
Peugeot Scooters India Launch
– Mahindra bought a majority stake in Peugeot last year
– The firm is targeting Piaggio with the introduction of Peugeot in India
– The Peugeot range of motorcycles will be launched in India later this year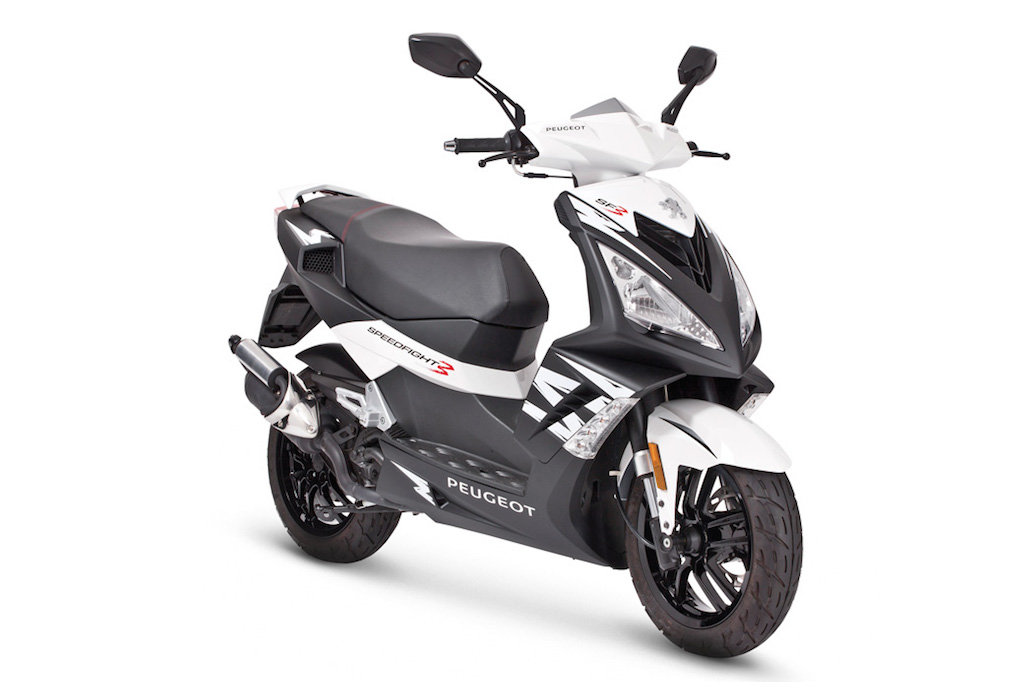 Source – ETAuto.com