Toyota Fortuner – Pros & Cons
We tell you all the pros and cons of one of the most successful SUVs in the Indian market.
Toyota Fortuner Pros & Cons
The Toyota Fortuner is no stranger to high sales numbers. It's the preferred SUV in the sub-Rs. 40 lakh segment that it resides and competes in. So today we will look at what makes the Fortuner bring good fortunes to Toyota, and what can be improved upon for the next generation.
Pros: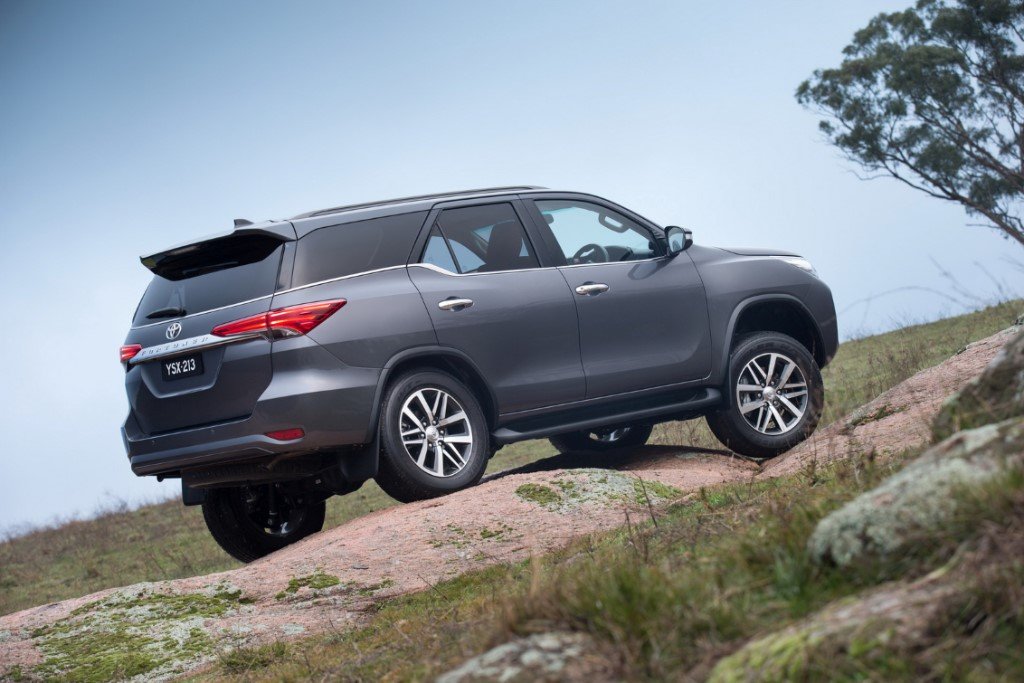 Design: When launched in 2016, the Fortuner turned a lot of heads because of its striking design. Gone was the old boxy Land Cruiser-like design, and in came the Lexus influence. From its slim headlamp and tail lamp assembly to the body lines that are sharp and angular, the design still looks new, even almost 3 years after its release.
Even though there are so many on road now, the car still commands a good road presence, and that is what the SUVs in this segment are expected to do in our market. Toyota really nailed the design for this car, it manages to look sophisticated but robust at the same time.